Superhit Lyrics- Emiway Bantai – Emiway Bantai Songs
Superhit Lyrics by Emiway Bantai:
Superhit is the latest hindi rap song 2020 sung by Emiway Bantai.Music of the song is given by
Juankobeatsoff and lyrics of superhit song is penned by Emiway Bantai. Checkout Superhit Song lyrics by Emiway Bantai below.
Superhit Song Credits
Lyrics/Artist – Emiway Bantai
Superhit Lyrics by Emiway Bantai- Latest Rap Song 2020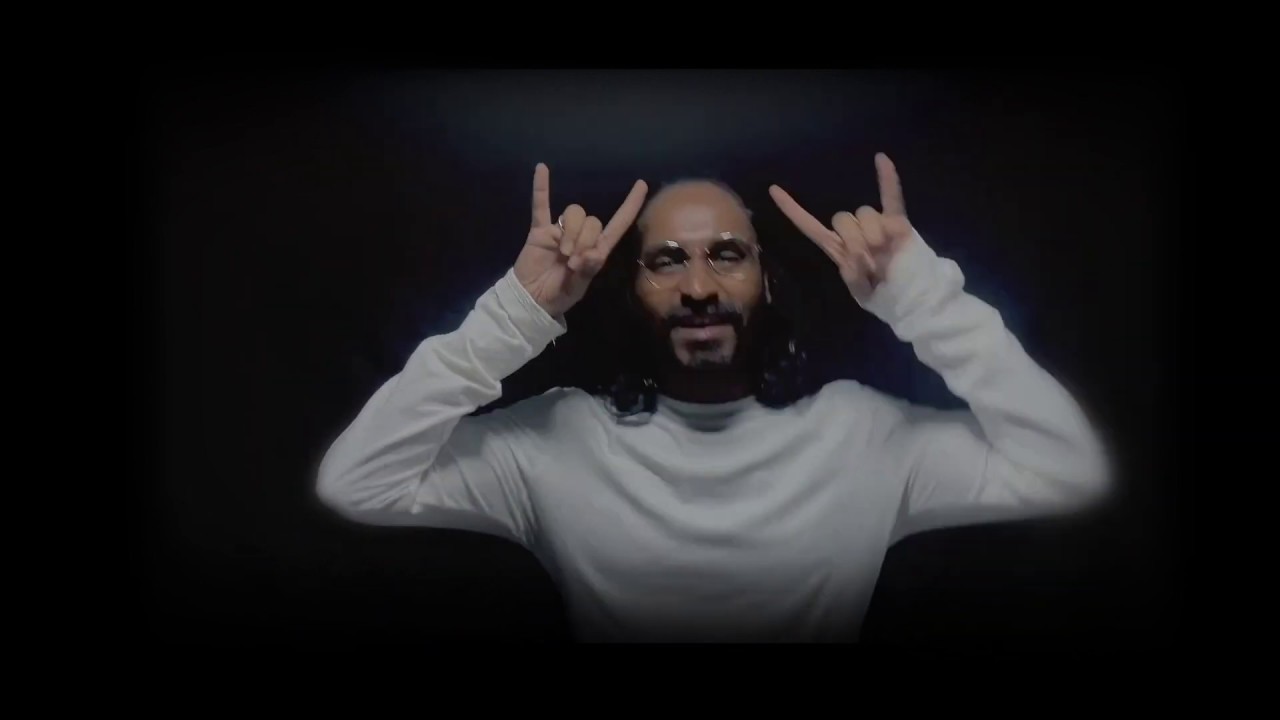 Aah Blessed
I'M Healthy
Feeling Good
We Are The Best
Main Or Meri Public
Sab Log Ko Takleef

Aaahahah
Sun
Ae Mujhe Dere Gaali Or Ye Chal Re Mere He Raaho Pe
Diss Karke Khud Ka Scene Badhana Chahte
Hate Karega to Kaise Bharega Plate
Mere Abba Business Man Usi Tarha Beta Ban Seth
Bharu Plate, Lekh Rahe K Kosish Jab Kara Ra Tha Saale
Sab Door de Dekh Re The
Inke Saare View Fake Hai Be
Video Shoot ya Audio Record
In Dono Ko KARWANA Mein deta Ek he Take Main

Na Laga Kabhi Break Mashallah
Isi Tarah Chalta Raha Rahuga
Mistake se Sikhuga Main To Wake and Bake
Im Blessed Today
Chote Career Bachale Don't Mess with Me
Main Nahi Dene wala Mera Jagah Kisiko bhi
Messi ki Tarh Mera Flow Maare Spin
Muh Mein Mint Yes I'm Kiss Ready
Temprature Garam Ho Raha Hai Im very sweaty
Meri Reddy Kidhar Hai Bolegi Lady
Meri Lady ni actually vo baby he hai meri
Baby Main Marry ni Karne wala Kyuki
Am Already Married Mere Music k Saath
Music k God baithele yahape
Musical Thougt Hai ye
Spot mein Fraud Karne walo ko
Caught Karte
Gaane Bajre Hard Viral Hore
Apun Boht Fatte Baaki Khatte Mithe Banke Ghum
Banke Ghumre Sabke Piche
Mera Sikk Ek Chalega
Apan Superhit Hai Chal
Apan Superhit hai Superhit Hai Chal
Apan Superhit hai Superhit Hai Chal
Apan Superhit hai Superhit Hai Chal
Chal Ae Nikal
Ha Shuru Shuru Mein Lagra tha Mujhe Main Karu Rap
Start, Ghar wale chahte the Banu Docter main
Lekin Main Smart Nahi Raha
Ha Padhai K Maamle Mein
Srif Davi tak Acha Padhara tha
Uske Baad Dhayan Dena Kam Kiye Gharwale
Unko Laratha Main Padh Ra hu
Ghar Pe Baithe Audacity pe
Instrumental Jhad Ra Hu
Rap kia Record kia
Main Daal YouTube pe
Dhyan nahi da Mainu Views pe
Srif Kaam Kia
Itne Saare Gaane Bahara Mere
Dus Album to Daal Dia
Ek Rapper batade Bharat se Jo Dilse Kaam Kia
Rap Kia, Club Kai Trap Kia Chop Kia
Sabka ni Kia Kyuki Verstile Main
Ye Mera Style Hai
Ye chappe mujhko karte
Khudka Soche Inka Time Hai
Inke Gaane jo Famous Hue Beta
Unmein bhi to Apna Rhym Hai
Haa, Khudka Style Mera Chhor Bazar k
Kapde Pehan K Video Pe Smile Mera
Shooting mein Paani k Paise ni Hote the
Sign Mera Karne ka Mann Hora tha
Akela Ro ra tha, Muaka Nai Dera tha koi
Par mera tha koi jo upar se dera tha dhyan mera
Uski mehar se aaj de raha hu gyan mera
Ae tum log ko mujhe mat roko main Khuleaam
Shot de aaya sab log Ko
What the Fuck
I Missed It
It's okay
Kabhi Kabhi chalta hai
Maaf kia sabne
ae maaf kia sabne
Okay galti kabool hai
Main bhi insaan hu
Main bhi insaan hu
Main bhi insaan hu
Maloon hain na
In log ko kuch bhi ni malum hai
kuch bhi ni malum hai
kya, malum hai na
O Gotialaal Khopcher me le sabko
Patt Pattt
Teree Abbu Khadele Yaha Maidaan Mein
Rap Game mein bole to Shetaan hai
Shakal he Hard Ae
Pehchan le Diss Game K High Wale
Commerical kaam mein bhi mehnga ae
Sasta ni Kar lete Kaam mein
Baaki Kyuki inhe dikhta koi rasta nai
Karlete Kaam ye Baaki Kyu
inhe dikhta koi rasta nai
Khudpe Bharosa Nai
To tu yaha tak kaise pohuch
ye tune socha nai?
Ae baate karne baithuga to
her ek bat lagegi dil mai
sayar sa lagta hu kabhi kabhi
tum bhi to aavo film mai
Ek No. EEE
chillane ka nhi
kisika bska nhi
chila ke gane ka
apna hi haq hai
baki hai bachkane
mic pe thak gaye
gaana mere bare me
dunga mai rak ke
chal be chhakke bolunga
mera haq hai
jobhi mere raste me aara sara nak hai
12-12 baje jagke mai uthela hu
time pe mai jagta nhi
sabko dunga phatke
bde pde gane mere pass
sare rapper ro pade
sade hoye thobde
thode bhot rokde

kamake dhamake samjhhe
khudd ko
kisipe ungli utane se pehle tum
rukkko
chhukkko
khudk koi likhta hi dusre ka chhappe

jindgi ka ptanhi jare hai kahan pe
ye marzi ka karte nhi rakhele
sotele bapp ke
ja baap ki sunn
Watch Also- Lyrics of Nightrider- Emiway Bantai
Share Superhit song lyrics by Emiway BAntai now. If you find any mistake in song lyrics, do write us.